marietta community School
PROVIDING CHILDREN'S PROGRAMS, TEEN DRIVERS EDUCATION AND ADULT EDUCATION SINCE 1984
FEATURED
This course, presented by Wickham Financial Services, will help you:
Create a plan to retire early

Integrate your finances with your goals and values

Use the new SECURE Act tax law changes to your advantage

Properly allocate your assets within your employer retirement plan

Use five investment strategies to help minimize risks and maximize returns

Ask the right questions when evaluating insurance coverage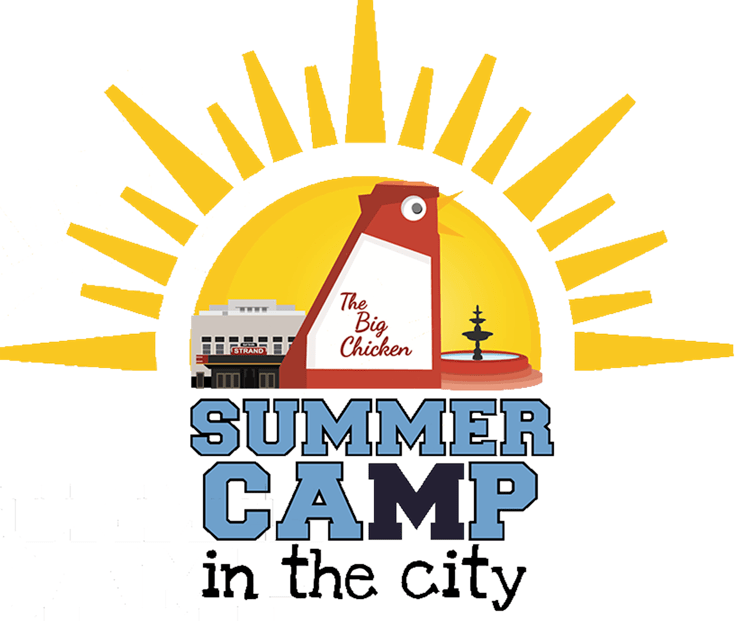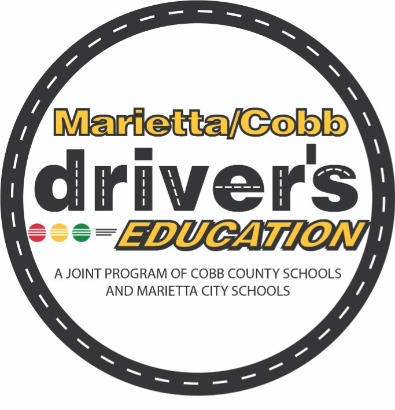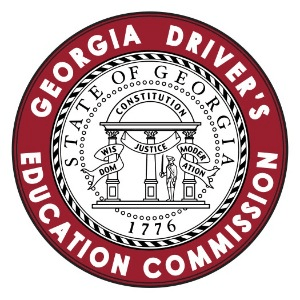 ADULT E-LEARNING OPPORTUNITIES
We offer a wide variety of engaging online courses and career training programs allowing you to explore a passion, update your professional skills or satisfy a prerequisite for a degree program. You'll learn from top instructors and enjoy a challenging curriculum tailored for online students.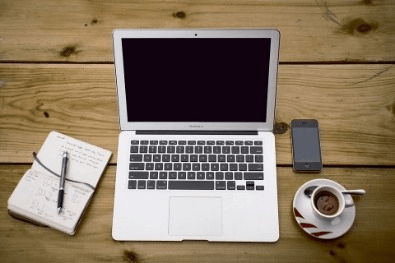 Connect with us!
Follow us on Facebook and Instagram for offers and updates!


Get in Touch
If you have any questions about programs we offer feel free to contact us.