marietta community School
PROVIDING CHILDREN'S PROGRAMS, TEEN DRIVERS EDUCATION AND ADULT EDUCATION SINCE 1984
Camp Dates
January 29, February 5, February 12, February 26
More dates to come!
Great news! Our staff will continue to provide your child with academic time, arts and crafts, playground time, and much more! Space is limited. Reserve your spot and give your child an opportunity to make new discoveries, meet new dfriends, and create everlasting memories!
New Friday Mini Camps
Beginning next Friday, January 22, we are excited to offer a new half-day "mini-camp" at West Side Elementary. This camp differs from our traditional full-day Friday Camp. Students at mini-camp will participate in fun arts and crafts projects while remaining socially distant at their own table. This camp will run from 9:00-12:00 and all students will be dropped off/picked up through carpool. Lunch is included! Space will be very limited. Look for an email this weekend with more details and registration options.
Hours: 9 a.m. - 12 p.m.
Location: West Side Elementary
Dates: January 29, February 6, 12, 26
More Dates Coming Soon!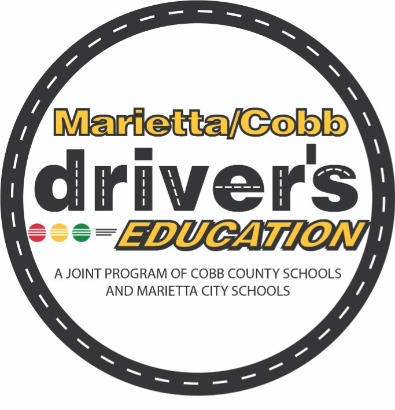 MARIETTA/COBB DRIVER'S ED
Marietta/Cobb Driver's Ed is

- Joint program of Cobb County Schools & Marietta City Schools
- 30/6 Joshua's Law Course for teen drivers
- Online, Virtual & In-person Joshua's Law classes
- 6-hour Behind-the-Wheel instruction for teen drivers
- Additional Behind-the-wheel instruction opportunities
- Road Skills testing for Class C License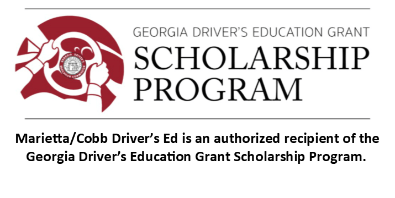 The Georgia Driver's Education Commission is offering a scholarship program that will cover the cost of a 30/6 Driver's Ed program for teens ages 15 - 17 who hold a Driver's Permit.
To apply for a scholarship, go to https://www.gahighwaysafety.org/driver-ed-scholarship/.
To redeem your student's scholarship with our program, you must call 678-919-4492. Scholarships can only be used for the purchase of the face-to-face 30/6 program. Redemption of the scholarship must occur prior to the first day of the 30-hour class, no exceptions. Limited seats available per face-to-face session and/or per scholarship expiration date.
The scholarship CANNOT be used for our online program. It is only applicable for face-to-face course sessions.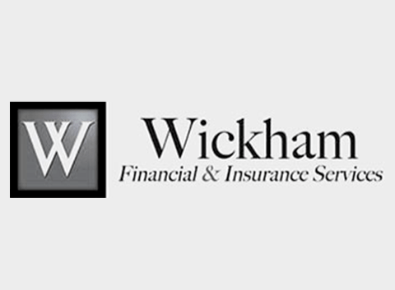 PLAN TODAY FOR YOUR TOMORROW
Have questions about retirement? We've got the answers with Marietta-based financial expert, Graham Wickham! You'll learn how to manage investment risks, use tax laws to your advantage, adjust your estate plan to function more efficiently, and much more! Spots are limited and social distancing is required.
ADULT E-LEARNING OPPORTUNITIES
We offer a wide variety of engaging online courses and career training programs allowing you to explore a passion, update your professional skills or satisfy a prerequisite for a degree program. You'll learn from top instructors and enjoy a challenging curriculum tailored for online students.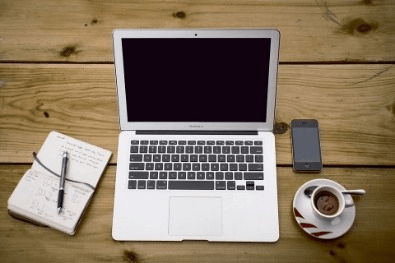 ADULT ENRICHMENT CLASSES
COVID-19 UPDATE: Due to the uncertainty of the closures, we are unable to provide our traditional in-class adult enrichment classes. We are happy to announce our updated ONLINE offerings for adults that are moderated or self-paced!
The Before & After School Programs are the perfect options for children in need of early morning and/or late afternoon supervised activities. Our programs include breakfast, snack, supervised homework completion, arts & crafts, outdoor play, games, and fun challenges.
Take advantage of our Children's Enrichment Classes! These classes will give your child an opportunity to learn something new with new friends.
Online Classes


Connect with us!
Follow us on Facebook and Instagram for offers and updates!


Get in Touch
If you have any questions about programs we offer feel free to contact us.