marietta community School
Providing Children's Programs, Teen Driver's Education & Adult Education since 1984
REGISTRATION NOW OPEN!
SUMMER CAMP IN THE CITY (SCITC)
SCITC is a fun recreational program for students ages 4-12. Campers enjoy field trips, camp carnivals, outdoor activities, arts and crafts, and special events.
SUMMER ENRICHMENT CAMPS
Marietta City Schools is excited to offer a variety of Enrichment Camps this summer at West Side Elementary School designed to keep children active and engaged during summer break! Each camp features a different theme - ensuring there is something for every interest! Students will bring a sack lunch every day. Several camps offer Extended Care in the afternoon for a weekly rate.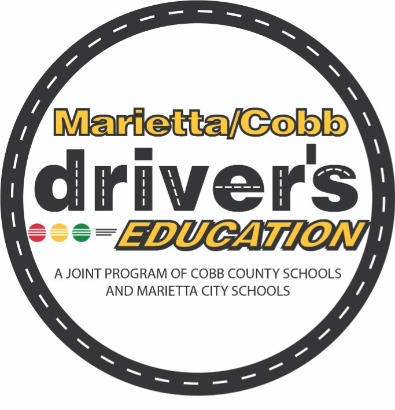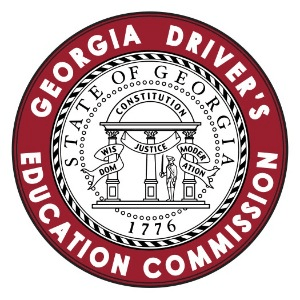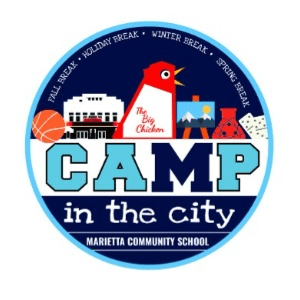 ADULT E-LEARNING OPPORTUNITIES
We offer a wide variety of engaging online courses and career training programs allowing you to explore a passion, update your professional skills or satisfy a prerequisite for a degree program. You'll learn from top instructors and enjoy a challenging curriculum tailored for online students.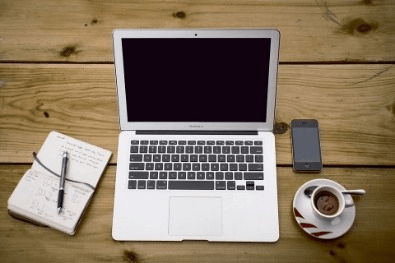 Connect with us!
Follow us on Facebook and Instagram for offers and updates!


Get in Touch
If you have any questions about programs we offer feel free to contact us.