marietta community School
Providing Children's Programs, Teen Driver's Education & Adult Education since 1984
New Year, New Enrichment Session!
Enrichment Courses begin on January 31, 2022.
To learn more about the Enrichment Courses offered at your school and to register, click here!
Marietta Community School offers Camp in the City during school breaks to provide students with a safe and fun environment when school is out. The program allows students to participate in unique activities and themes to keep kids engaged and active. We provide this program to give parents peace of mind knowing their children are well cared for when school is closed.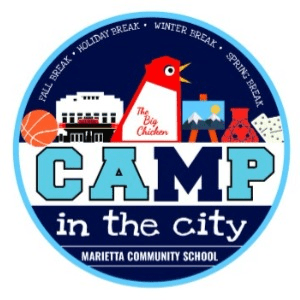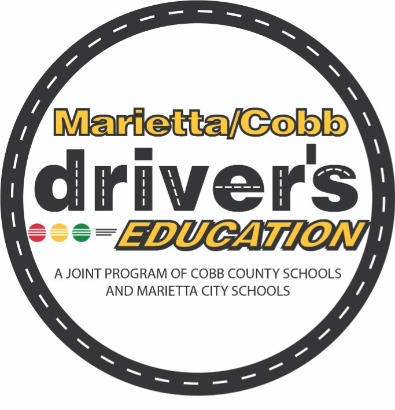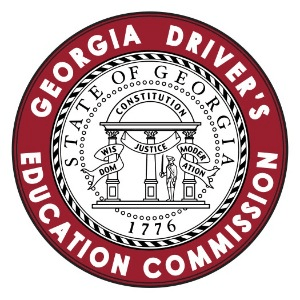 ADULT E-LEARNING OPPORTUNITIES
We offer a wide variety of engaging online courses and career training programs allowing you to explore a passion, update your professional skills or satisfy a prerequisite for a degree program. You'll learn from top instructors and enjoy a challenging curriculum tailored for online students.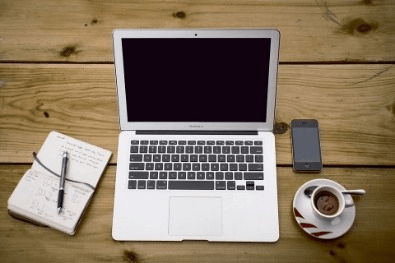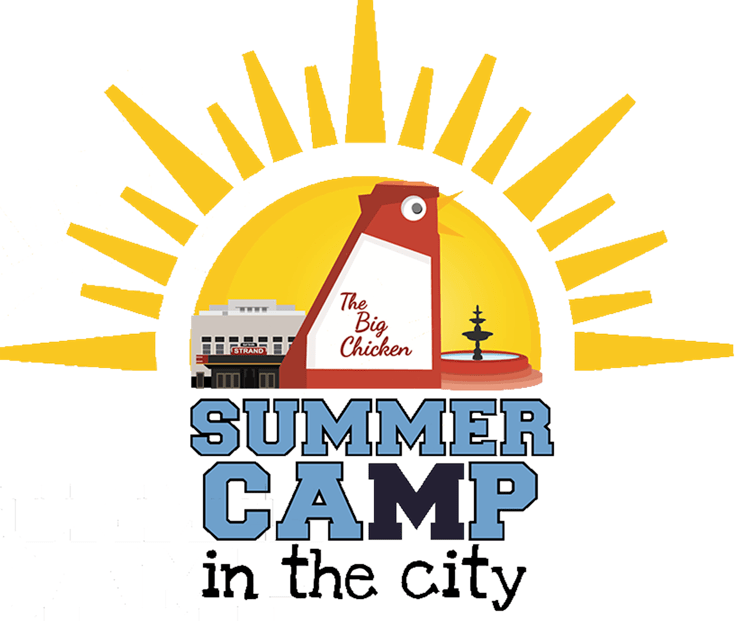 Connect with us!
Follow us on Facebook and Instagram for offers and updates!


Get in Touch
If you have any questions about programs we offer feel free to contact us.