marietta community School
Providing Children's Programs, Teen Driver's Education & Adult Education since 1984
Holiday Camp is a fun recreational camp for students in Pre-K to 6th grade when school is out!
Click the picture to register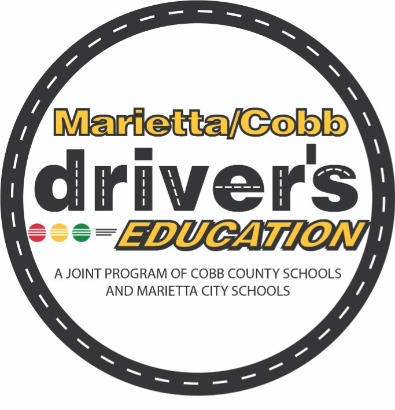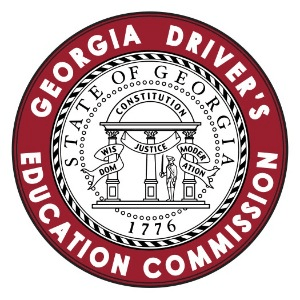 Join us this June and July for Marietta City Schools' Summer Camp in the City. Open to all students in Metro-Atlanta, Summer Camp in the City is THE destination for fun, adventure, and creativity during Summer Break! Click here to learn more and to register your camper for Summer Camp in the City!

*Early bird registration rate for Summer Camp in the City ends February 15th. Register now to lock in your rate for the summer!

Join our class and learn to integrate your finances with your goals and values.
LEARN HOW TO:
Determine the amount of money you need to retire

Create your own goals for a "successful retirement"

Eliminate debt and improve cash flow

Properly convert your IRA to a Roth IRA

Select the retirement plan distribution choice that is right for you

Plan your retirement income to preserve a comfortable standard of living

Transfer the risk of potential financial losses before or during retirement

Reduce or eliminate taxes, expenses, delays and legal challenges with estate planning
This 4-week class guides students through fun activities centered around play skills, conflict resolution, communication, managing anxiety, executive functioning, organization and leadership. We will learn through play, art, role-paying and games!
Click below to learn more and register!


ADULT E-LEARNING OPPORTUNITIES
We offer a wide variety of engaging online courses and career training programs allowing you to explore a passion, update your professional skills or satisfy a prerequisite for a degree program. You'll learn from top instructors and enjoy a challenging curriculum tailored for online students.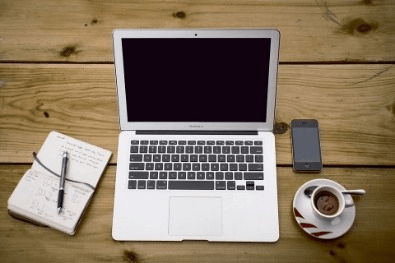 Connect with us!
Follow us on Facebook and Instagram for offers and updates!


Get in Touch
If you have any questions about programs we offer feel free to contact us.