marietta community School
PROVIDING ADULT EDUCATION, TEEN DRIVERS EDUCATION AND CHILDREN'S PROGRAMS SINCE 1984
Register now for ONLINE ENRICHMENT CLASSES
We've developed online classes to keep your child engaged and entertained through this time of social distancing. #alonetogether:
West Side
Summer Camps
These brand new summer camps are designed to keep your Stinger in touch with friends and committed to learning!
SUMMER CAMP
Registration for the 2020 Summer Camp will open in January 2020! The Summer Camp Program is a fun instructional program structured specifically for summertime. Campers enjoy field trips, camp carnival, outdoor activities, special events and surprise visitors.
Driver's Ed offers
- 30/6 Joshua's Law class for teen drivers
- 6-hour Behind-the-Wheel instruction for teen drivers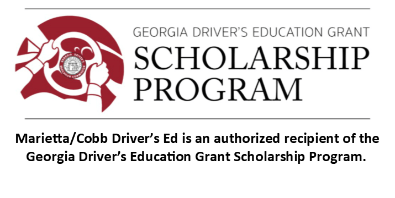 The Georgia Driver's Education Commission is offering a scholarship program that will cover the cost of a 30/6 Driver's Ed program for teens ages 15 - 17 who hold a Driver's Permit. To apply for a scholarship, visit www.georgiadrivers.ga.gov.
To redeem your student's scholarship with our program, you must call 678-919-4492. Scholarships can only be used for the purchase of the 30/6 program. Redemption of the scholarship must occur prior to the first day of the 30-hour class, no exceptions. Limited seats available per session and/or per scholarship expiration date.
Adult E-Learning Opportunities
We offer a wide variety of engaging online courses and career training programs, allowing you to explore a passion, update your professional skills or satisfy a prerequisite for a degree program. You'll learn from top instructors and enjoy a challenging curriculum tailored for online students.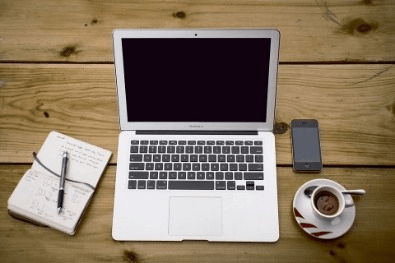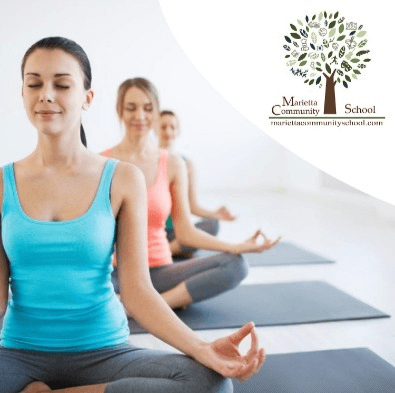 Connect with us!
Follow us on Facebook and Instagram for offers and updates!


Get in Touch
If you have any questions about programs we offer feel free to contact us.