ONLINE CLASS OPTION NOW AVAILABLE!!
fALL IN-PERSON & VIRTUAL CLASS OPTIONS NOw AVAILABLE!
The Georgia Driver's Education Commission is offering a scholarship opportunity, that if awarded to your teen, will cover the cost of a 30/6 Driver's Ed program. To be eligible, your teen must be between the ages 15 - 17 and hold a Driver's Permit.
The scholarship CANNOT be used for our Online Course Package. It is only applicable for the 30/6 In-Person or Virtual Course Packages. Redemption of the scholarship must occur prior to the first day of the 30-hour class, no exceptions. To redeem your student's scholarship with our program, you must call 678-919-4492. Limited seats available per Course Package session and/or per scholarship expiration date.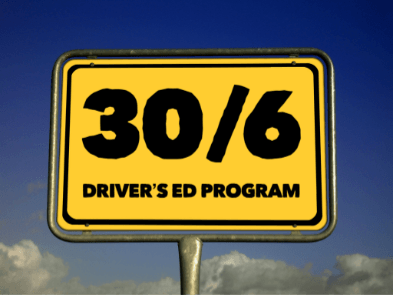 GA TEEN DRIVER"S LICENSE PROCESSVenngage Infographics